[Chinese instrument network enterprise vane] All the time, mutual transactions between enterprises have attracted much attention. Acquisitions or acquisitions are always closely related to capital conditions, market layout, and policy adjustments. Today, we will take a look at the mergers and acquisitions of instrumentation companies that occurred in 2015 and understand the latest industry landscape.
Gold Card's acquisition of metering company Gold Card is a company engaged in the R&D and production of smart gas meters and gas management systems. It ranks in the forefront of the industry in the field of gas meters, but its profits have been declining recently. This time, it revealed that it would acquire an instrument measurement company for at least RMB 700 million in order to stabilize the multi-market.
But so far it is not known which of the goals of the Gold Card share acquisition will be. It is only understood that this company is a high-tech enterprise that specializes in the field of instrumentation measurement. The outside world also has many suspicions.
The future development goal of Gold Card is to no longer provide supporting roles for heating companies. It is possible to rely on its own reasonable development. We also hope that the company can successfully transform itself in the future and create a professional intelligent gas meter Internet of Things platform.
Extension: "The Gold Card 700 Million Mergers and Acquisitions Causes Conjecture in the Whole Industry"
GE acquires Alstom Power for 8.5 billion Euros In September 2015, the European Union approved GE's acquisition of the French company Alstom's power and grid business for EUR 8.5 billion. GE sits on half of the global gas turbine market, which will bring about a major change in the global power equipment landscape.
This M&A transaction between the world's two largest power equipment manufacturing giants occurred in the context of the industrial revival of the United States. For General Electric, the acquisition of Alstom Power Business is a crucial step in the transformation plan where its business focus shifts to the industrial sector and fades out of the financial sector.
Reasons for acquisition: Inflicted by France's closed economic policy, Alstom has been struggling to survive on the border. At that time, GE was trying to adjust its global strategy and strengthen its core business such as energy. As a result, both parties hit it off.
Extension: "GE Buys Alstom Global Power Changes"
Great Wall Development Transforms Multiple Services of New Smart Meters and Reverses New Businesses Overseas Great Wall Development's strategy of transformation, upgrade and diversification in recent years, while maintaining the steady growth of its existing businesses, new businesses such as smart meters and medical devices compete for new results and bear fruit. In the past year, the company successfully made new breakthroughs in countries such as the United Kingdom, the Netherlands, Thailand and South Korea.
In June 2015, it revealed that it would spend 100 million U.S. dollars to acquire 100% equity in Payton Technology. Payton Technology is the world's largest independent memory manufacturer, Kingston of the United States, a wholly foreign-owned enterprise invested in the country, specializing in dynamic random access memory (DRAM) chips. Packaging and testing services.
Reasons for the acquisition: For Great Wall Development, the company will continue to increase its profitability through the transformation and upgrading of the road to diversification. In the future, the company will continue to develop and expand emerging businesses such as smart metering and smart meters. , Patton Technology will help the company successfully transform.
Wanxun self-controlled 220 million mergers and acquisitions of industrial automation instrumentation companies It is understood that Wanxun automatic control of the original plan to acquire the target state-owned assets, military, but in the end due to the failure to reach an agreement to buy an instrument and instrument industry company Antrust. Antrust has been committed to the development, production, sales, and service of flammable, toxic, and hazardous gas leak detection, alarm, and control system products.
Reasons for acquisition: After the completion of the transaction, Wanxun Automation can quickly enter into the R&D, production and sales of gas detection instrumentation and gas detection and control systems. The business and product structure of listed companies are more abundant and balanced, and their competitive advantages are further consolidated. It is consistent with the company's strategic goal of becoming a leading domestic industrial automation instrumentation company.
Keysight Technology Acquires Anite $600 Million
As both companies are major industry players that lead wireless test technology research and development, the two strong forces are expected to form a stronger company, causing a lot of shock in the test and measurement (T&M) industry.
Since 2013, independent of Agilent's test and measurement business, it has become a virtue technology and the industry has been watching its actions. In addition to the successive launch of many new products and feature upgrades, Keysight's acquisition decision this time was a bit sudden, but not surprising.
Reasons for acquisition: Keysight Technologies stated that the two companies have been long-term partners and will continue to bring complementary advantages to each other between hardware and software.
Honeywell Completes Acquisition of Elster Elster is a company specializing in the production of gas, water and electricity metering equipment, including smart metering, software and data analysis solutions. After the acquisition, Elster's gas heating and gas, water and electricity metering business will be integrated into the Honeywell Automation Control Systems Group.
Reason for Acquisition: Honeywell Chairman believes that the acquisition of Elster will bring Honeywell's outstanding technical, brand, energy efficiency expertise and global presence, which will improve Honeywell's environmental and energy efficiency solutions. The ability of the program.
Wood Group's acquisition of ATG Automation Market, a major company in oil, gas, and power generation services, acquired the ATG Automation Market Reform Group. After the acquisition of ATG, it made it clear that it will join the Automation Control Division. Both companies will join forces in the manufacturing automation market in the future.
Reasons for Acquisition: ATG is one of the UK's largest independent suppliers of industrial automation and power systems. It can provide engineering design, product support, and maintenance management services for the Wood Group's three major businesses (oil, gas, and power).
The SHAANXI spare truck parts cover all the SHAANXI SHACMAN serial truk parts. Our main product cover: SHAANXI SHAMAN F2000/F3000/M3000/X3000/L3000 and etc. We can provide you the realiable quality and best price truck parts to maintance your after market service. Our main product:
- Body parts have including following items: cabin assy and cabin accessory; Headlamp, taillamp, bumper, front cover, door and glass;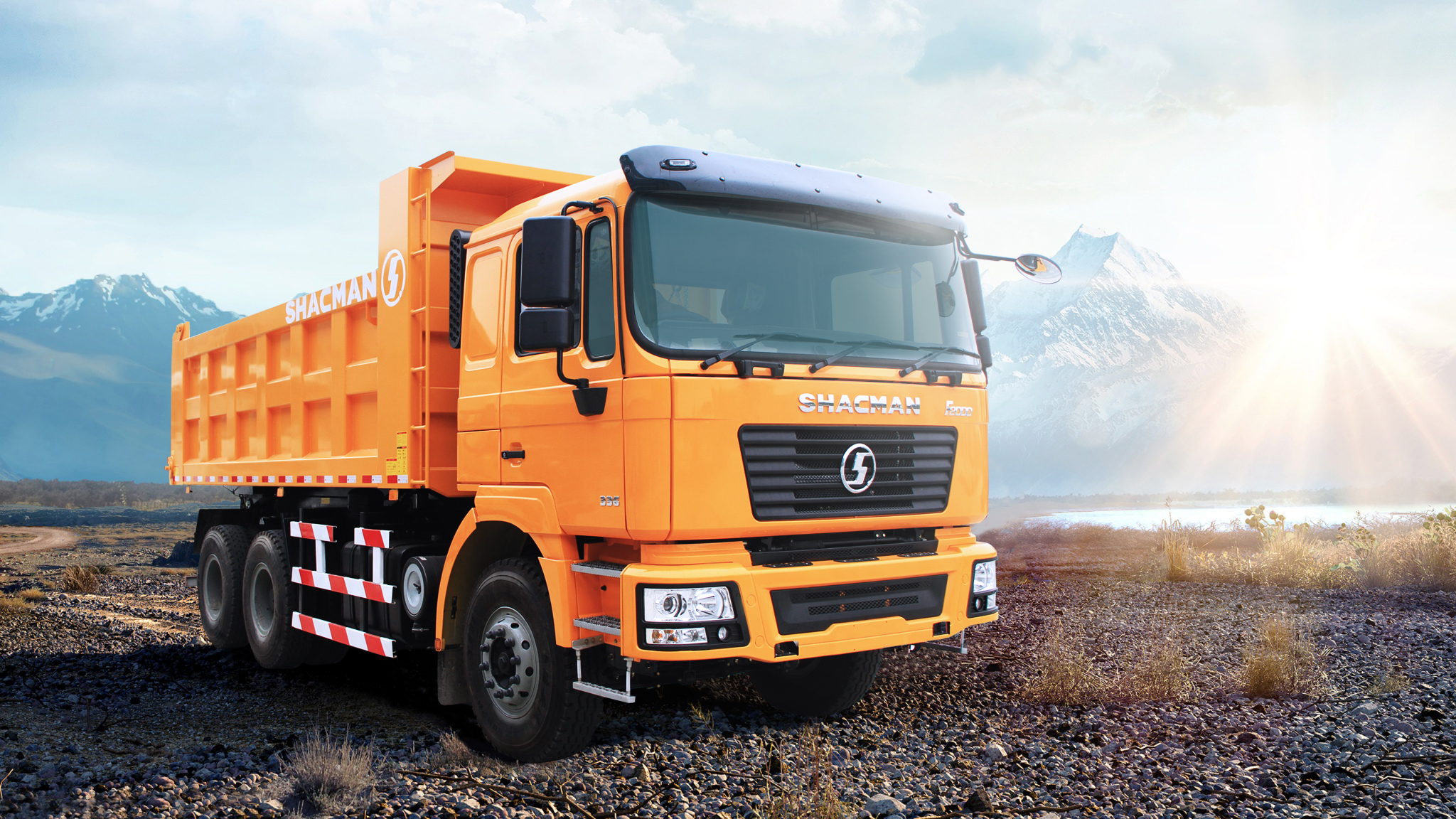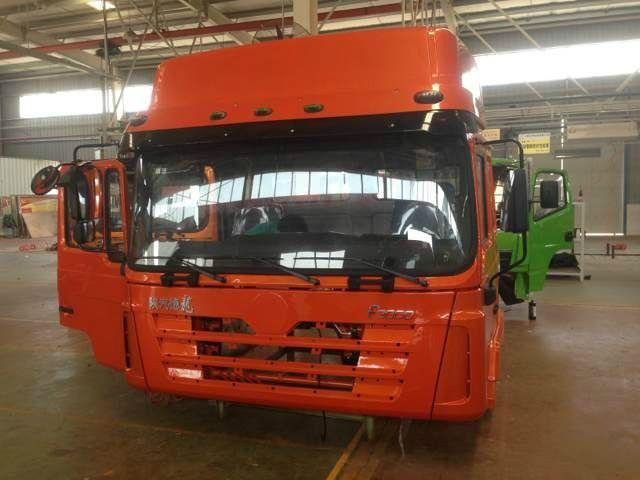 Shaanxi Bodyparts,Car Body Parts,Shaanxi Auto Body Parts,Shaanxi Truck Body Parts
Jinan JF Co., Ltd , https://www.jfsinotruk.com