On the 6th, the press conference of "Shenzhen Beteng Technology Co., Ltd." compressed air drying and purifying technology was held in the Civic Center Industrial Pavilion, marking that China's drying technology has gone further.
According to reports, the company has now established a marketing team based in Shenzhen, Beijing, Kunshan and Chengdu. It has now obtained 34 domestic and international patents, which has filled the project's domestic gap and has become a minority in the world. The equipment manufacturer owns so many independent intellectual property rights and patented technologies.
The seventh-generation core dryer developed by this company adopts a self-developed dual-axis control cylinder as an actuator. The control reliability is greatly enhanced, the maintenance is simpler and more convenient, the regeneration valve is integrated with the one-way valve, and the instantaneous dehydration rate is discharged. As high as 80%, "it is the world's only dual-emission technology with large flow rate, with significant purification effect, and full realization of energy saving and consumption reduction."
According to Guo Yinghui, chairman of the company, in the industrial manufacturing field, compressed air is the second largest power source after power, and it is the basic energy source for industrial automation production. It is widely used in various fields of industrial production. "Beteng's 'compressed air drying and purifying technology' has been developed through years of hard work and research. Currently, this technology is at the leading level in the world and will be open and promoted to the domestic and foreign markets."
Guo Yinghui said that in 2006, Besten established a research and development team to start research on a new type of adsorption dryer. Through the modularization of the double-tower adsorption dryer tank, it successfully solved a series of technical problems and invented a new type of module adsorption. Dryer technology has become the world's second module adsorption dryer manufacturer with independent intellectual property rights. Through many years of technology accumulation and continuous upgrading, it has successfully solved the problems of difficulty in secondary filling of adsorbent dryers.

Gantry cranes are mainly used for handling operation in outdoor goods yards and of stock ground goods and bulk goods. The metal structure resembles a door-shaped frame. The carrier girder is equipped with two legs directly traveling on the ground tracks and outward-extending cantilever beams at its both ends. Gantry cranes feature high space available availability, ample working scope, wide applications, good versatility, etc.
According to its structure, it can be divided to Single Girder Gantry Crane, Truss Gantry Crane , Double Girder Gantry Crane, Semi Gantry Crane , L type Gantry Crane, and Mobile Gantry Crane.
It have three operation modes: ground handle, wireless remote control and cab.
The Loading capacity can be range from 5ton, 10 ton, 10/3.2ton, 16 ton, 32/5ton, 50/10ton, 75/20t, custom requirements are available.
The Span range from 10.5m, 13.5m, 13.5m, 16.5m, 19.5m, 22.5m, 25.5m,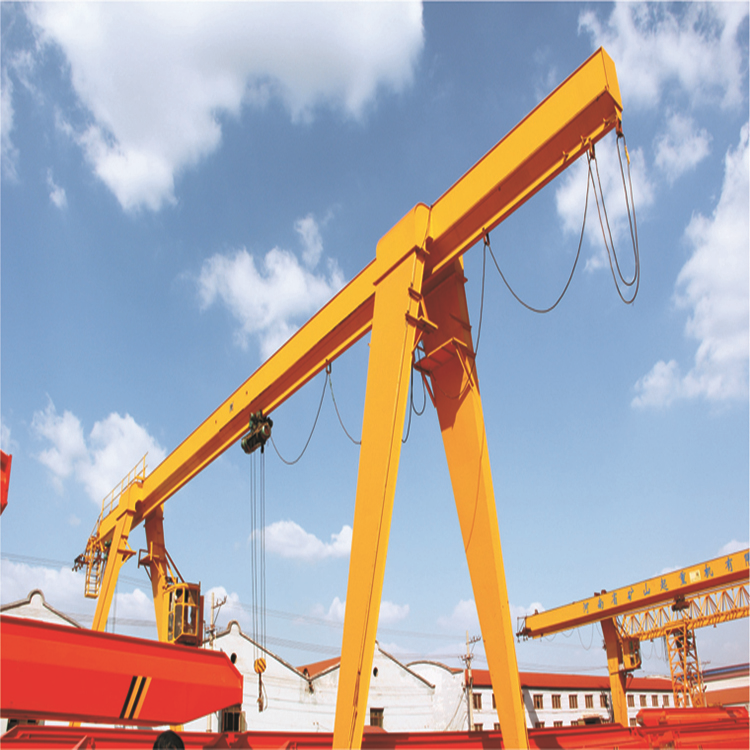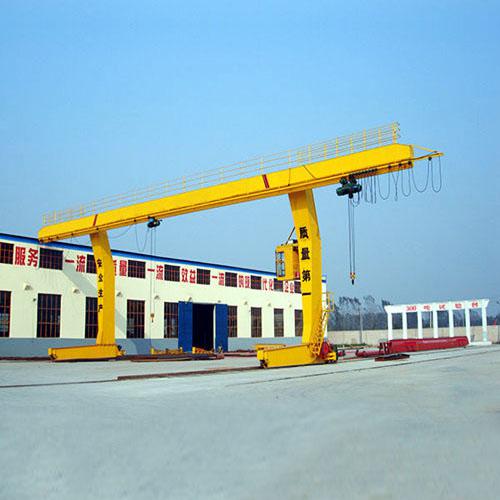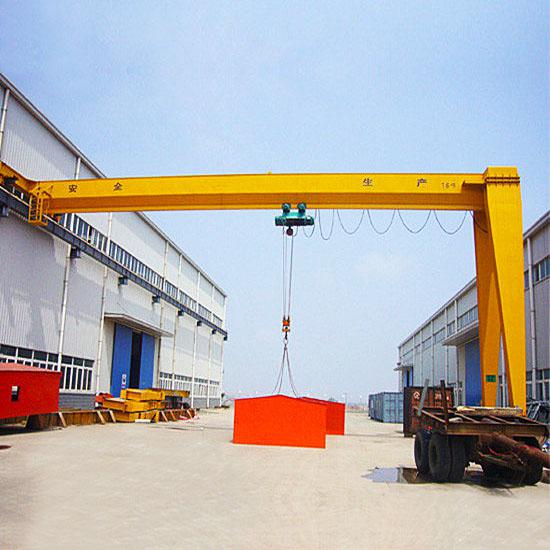 MH type Electric Hoist Gantry Crane L type gantry crane MB type gantry crane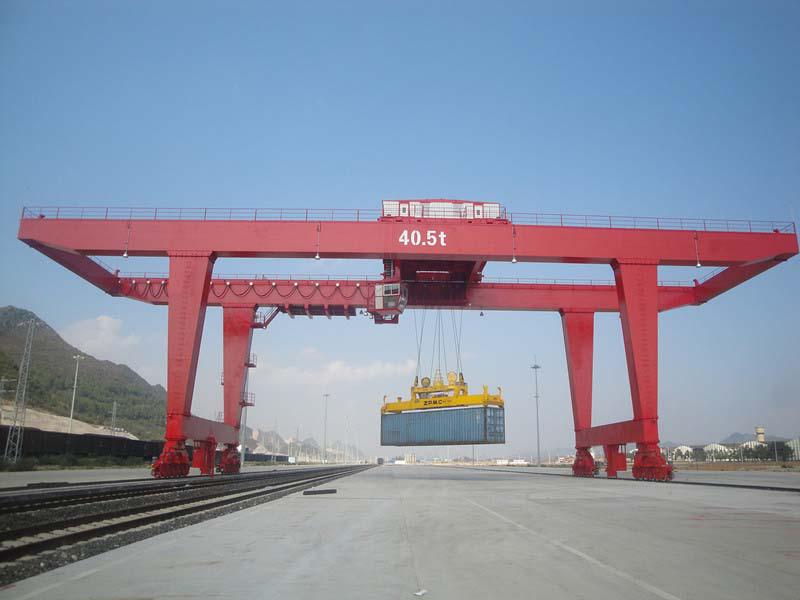 container gantry crane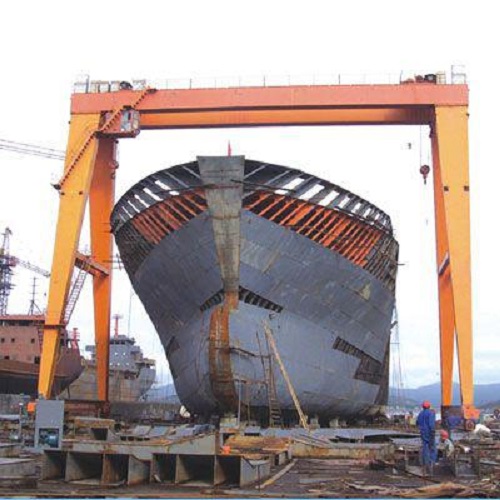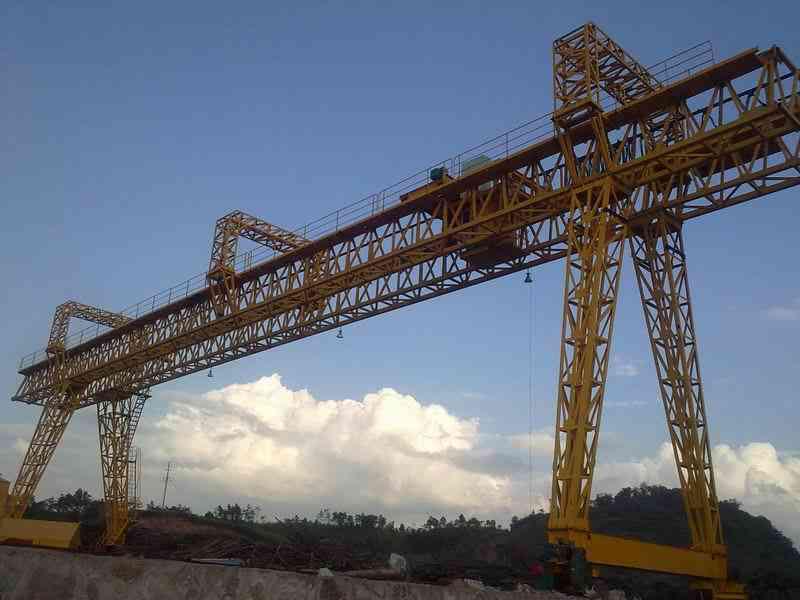 ME Shipbuilding gantry crane MGtype truss gantry crane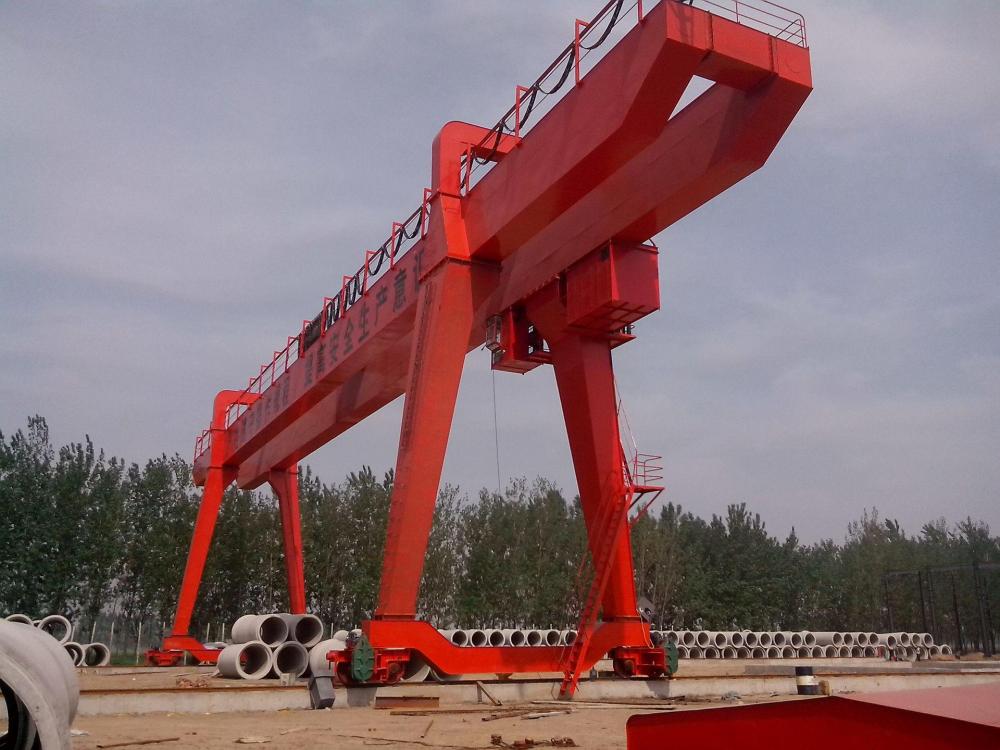 MG type double girder gantry crane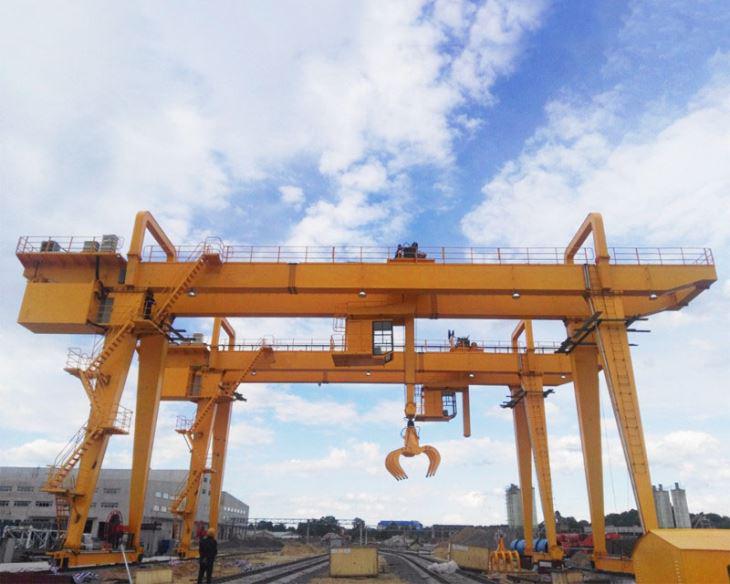 MG type double girder gantry crane with grab
To custom your gantry crane, please tell us the information as blow:
1.Which kinds of gantry crane do you need?
2. Lifting capacity?(ton)
3.Lifting height?(m)
4.Span?(m)
5.Which kind of material does if lift?
6. Working voltage?(V,HZ,Phase)
7. How many hours the crane works one day?
8. Any other requirement do you need?
Gantry Crane
Gantry Crane,Portable Gantry Crane,2 Ton Gantry Crane,Used Gantry Crane,Goliath Gantry Crane
Jiangxi Mide Industrial Co., Ltd. , https://www.midecrane.com