March 31, 2015, Nanterre, France/Shanghai, China – Famager, a leading global auto parts supplier, and Dongfeng Hongtai, an absolute holding subsidiary of Dongfeng Motor Corporation, one of the largest auto groups in China, signed With the comprehensive cooperation agreement, both parties will jointly establish a joint venture to serve Dongfeng and its passenger and commercial vehicle partners. After full deployment, the joint venture will cover all Foglia's business areas. The joint venture's goal for this joint venture company is to establish a medium-term annual sales of around 2 billion euros.

The joint venture company's registration will be completed before the end of May 2015, and its first-phase development plan will focus on the development, production and delivery of automotive interior and exterior systems. At present, the joint venture company has acquired the important business related to the production of the Shenlong Automobile Co., Ltd. in Chengdu, Sichuan Province.

In the near future, the cooperation between the two parties will be extended to include automotive seating and emission control technology systems. The joint venture company will also develop business in all regions where Dongfeng and its partners operate, and will establish a new R&D center in Wuhan to support the development, testing and inspection of the company's products and projects.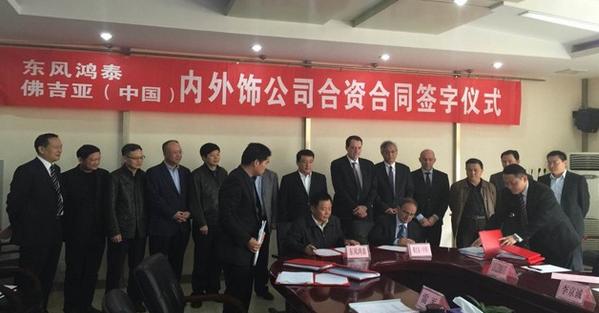 Faurecia and Dongfeng reached an agreement on corporate governance structure and day-to-day management, and Faurecia can consolidate its financial statements on the interior joint venture business. The external decoration business will use the equity method to consolidate statements at the initial stage.
"This cooperation agreement signed with Dongfeng is a major step for Faurecia's relationship with its customers in China. We will use the most advanced automotive technologies and expertise to support Dongfeng and its partners in building a strong automotive brand. Growth in China has been rapid, with sales doubling in the past three years and surpassing the growth rate in the Chinese automotive market, following which Folgaria established a partnership with Changan Automobile Group and a new partnership with Dongfeng Motor Corporation in 2013. It will continue to help Fogliah's business in China maintain stable and profitable growth, said Yan Desheng, Chairman and CEO of Foglia Group.
Faurecia has been operating in China for more than two decades and has been developing rapidly in the rapidly growing Chinese automotive industry. It has always regarded the Chinese market as a top priority. Currently, Foglia has 12,000 employees in China, including 800 engineers, and its operations cover all major automobile production regions in China. In 2014, Foglia's sales in China amounted to approximately 2.3 billion euros, a 20% increase from 2013, far exceeding the growth rate of local automobile production. Currently, Foglia operates 38 plants and 4 R&D centers in China and plans to expand its operations to 55 plants by 2018. Faurecia expects that its annual sales in the Chinese market will increase to more than double the current level by 2018 to more than 4 billion euros.
Dongfeng Motor Company was established in 1969. It is one of the three largest automotive groups in China. It has built production bases in Shiyan, Shenyang, Wuhan, Guangzhou, Zhengzhou, Liuzhou, Hangzhou, and Yancheng. Its main business includes a full range of commercial vehicles and transportation. Cars, auto parts, automotive equipment and automotive financial services. While developing its own brand, Dongfeng Motor Company also established in-depth cooperation with world-renowned car manufacturers, including Peugeot Citroen, Nissan, Honda, Renault, Kia, Yulon and others. In 2014, Dongfeng Motors sold 3.8 million vehicles and ranked second in the Chinese automotive industry.
Aluminum Electric Pressure Cooker
It's a Electric Pressure Cooker with aluminum pot. The inner pot is made of aluminum and non-stick coating which can be easy to clean.There are different kinds of shape and colors of coating to fit diifferent kinds of products.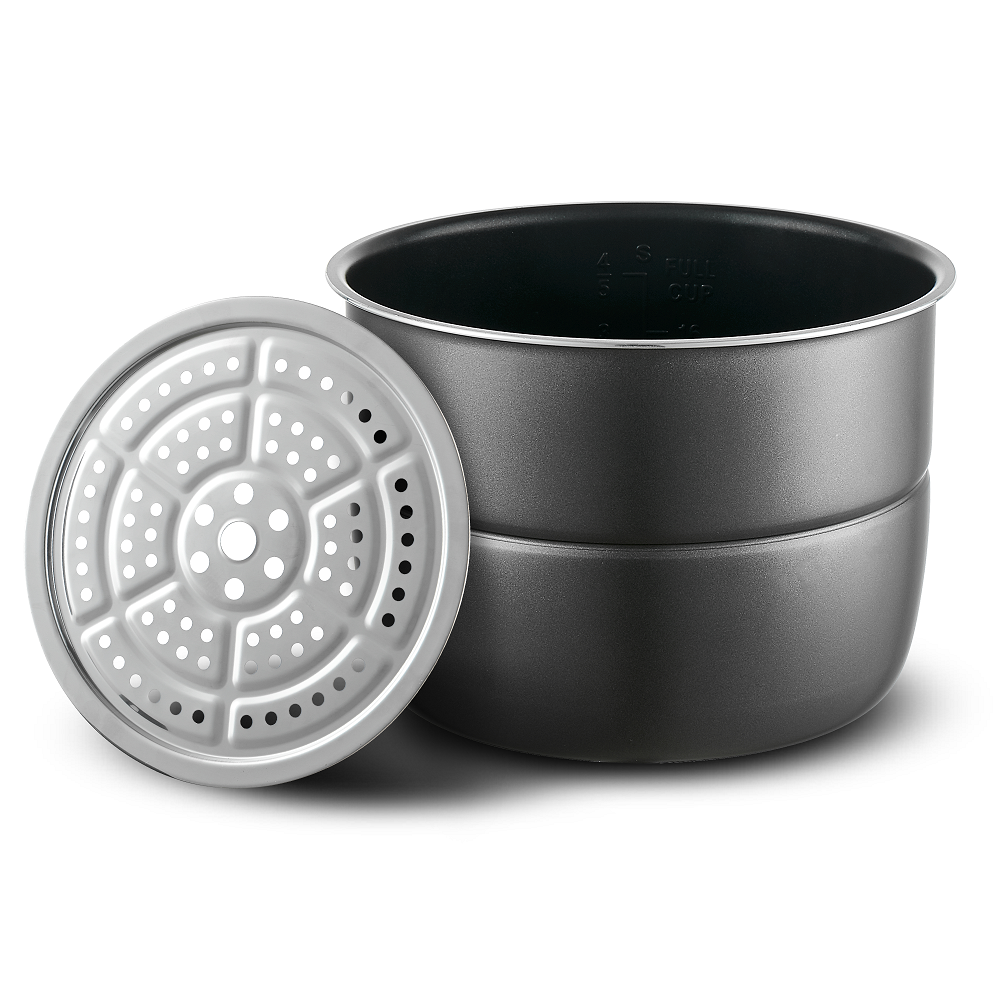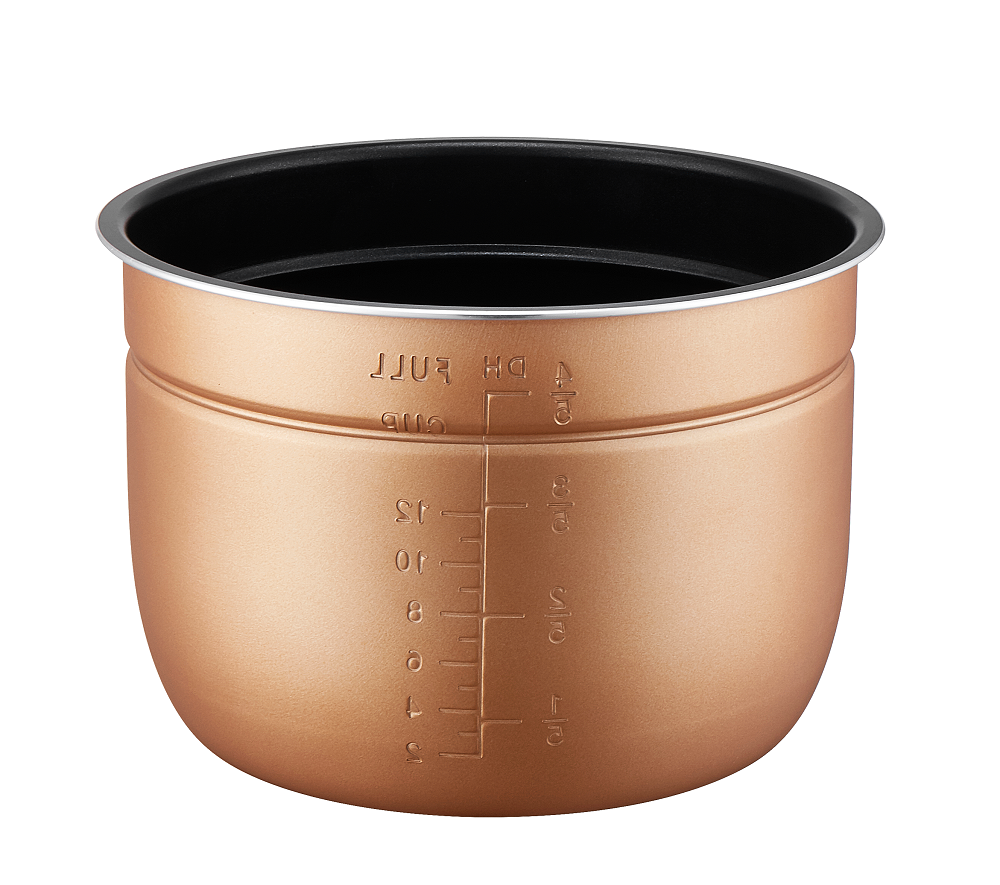 Pressure Cooker,Electric Pressure Cooker Recipes,Electric Pressure Cooker Manual,Electric Pressure Cooker Aluminum Pot
Zhongshan Sitom Electric Co.,Ltd , https://www.chinasitom.com