Application:
Submersible Pump
Performance:
Transfer Water
Medium T:
Less Than 85 Degree Centigrade
Color:
Grey, Other Colors Customized
Environment T:
Less Than 85c
Motor Safety Grade:
IP44 IP54
Insulation Class:
B.F Grade
Use in:
Wastewater Treatment Systems
Other Details:
Pls Check in Follow Data
Transport Package:
Export Wooden Case
Product Name: VLC Long Shaft centrifugal pump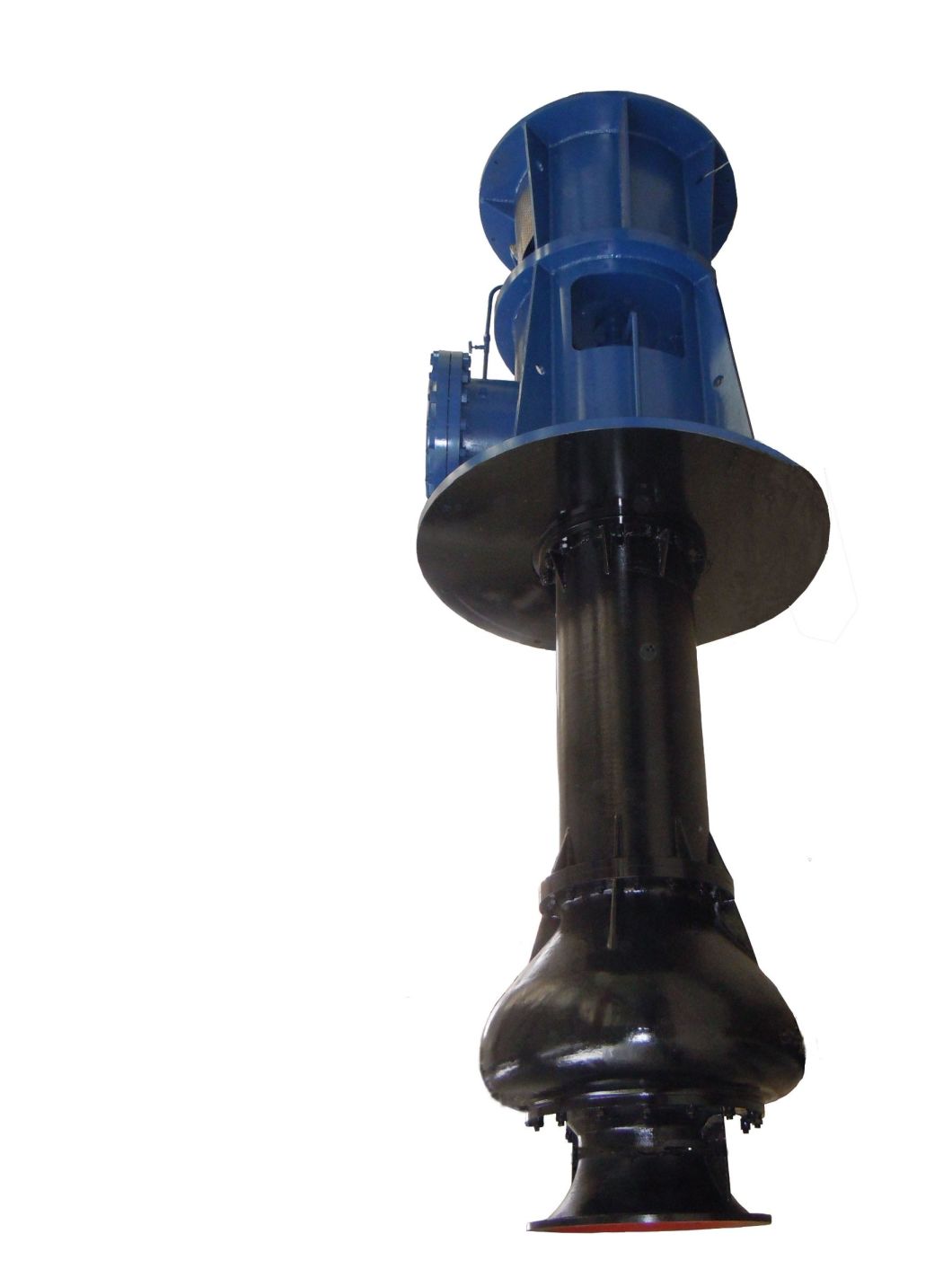 Advantage:Â Â 
Anti-corrosive

Single base installation

Brief Description: 
VLC electric small inline water sump centrifugal pump is widely used in primary water treatment plants, sewage treatment plants, power plants, metallurgy, iron and steel industry, mining,municipal  engineering and hydraulic engineering fields, etc.Transport water and containing solid particles,such as iron,  sand, coal, etc.) of sewage, sea water, industrial water is corrosive, solution, etc.;Conveying liquid temperature does not exceed 80 ºC. Flow: 60 ~ 8400 m3 / h head: 10 ~ 300 m. VLC type vertical long axis pump suction vertical downward, export levels, single base installation.  
 
Performance Range:
Capacity  Q:60~8400 m3/h     

Head    H:12.5~94.5 m


 
Application:Â 
VLC electric small inline water sump centrifugal pump is widely used for water treatment, sewage water treatment, power plant, Iron and steel industry, mining, public engineering, irrigation, and water conservancy and so on. It can also be used to transport clean  water  and  sewage  water  which  is  contain  some solid particle ( scrap iron, gravel, braize), corrosive industrial sewage water, sea water, the temperature of transport liquid can not exceed 80ºC.  
Description of pump type:
150VLC3-90A-L

150 - pump discharge diameter

VLC - Vertical long shaft pump

3 - Impeller stage(Omitting 1 if the pump only one stage) 

90 - Design point head without cut.

A - Impeller outer diameter cutting code.

L - Submerge depth 
VLC vertical long shaft pump's suction straight down, discharge horizontal , single basic installation.
Pump suction installs filter, and with suited hole,  it not only prevent the bigger particle enter into pump and broken pump, but also ensure inflow water area.  Lower suction loss, improve pump efficiency.

Take a full Consideration of the impeller and vane abrasion resistance, extend the life of  impeller and other wear parts.Multistahe Ipmeller and defuser are adapt to varies head.

The Impeller can balance its' axial force by balance hole, there is replaceable special dam type seal ring installed the throat bush and frame plate liner insert that can protect impeller and casing. It can prevent impurity sediment enter into the suction seal ring gap, this can exceed the using life of seal ring and impeller.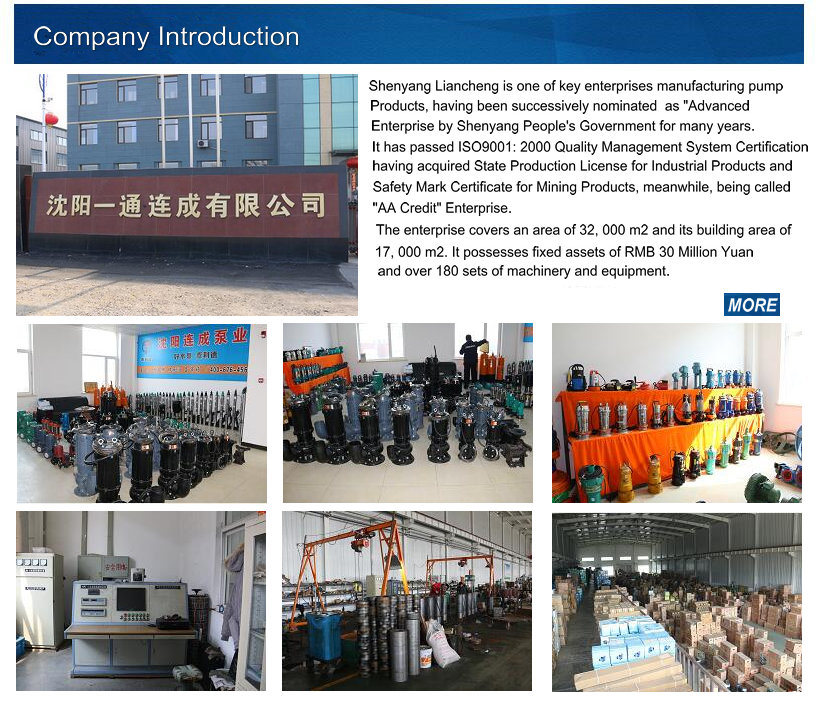 For more details , pls contact with us !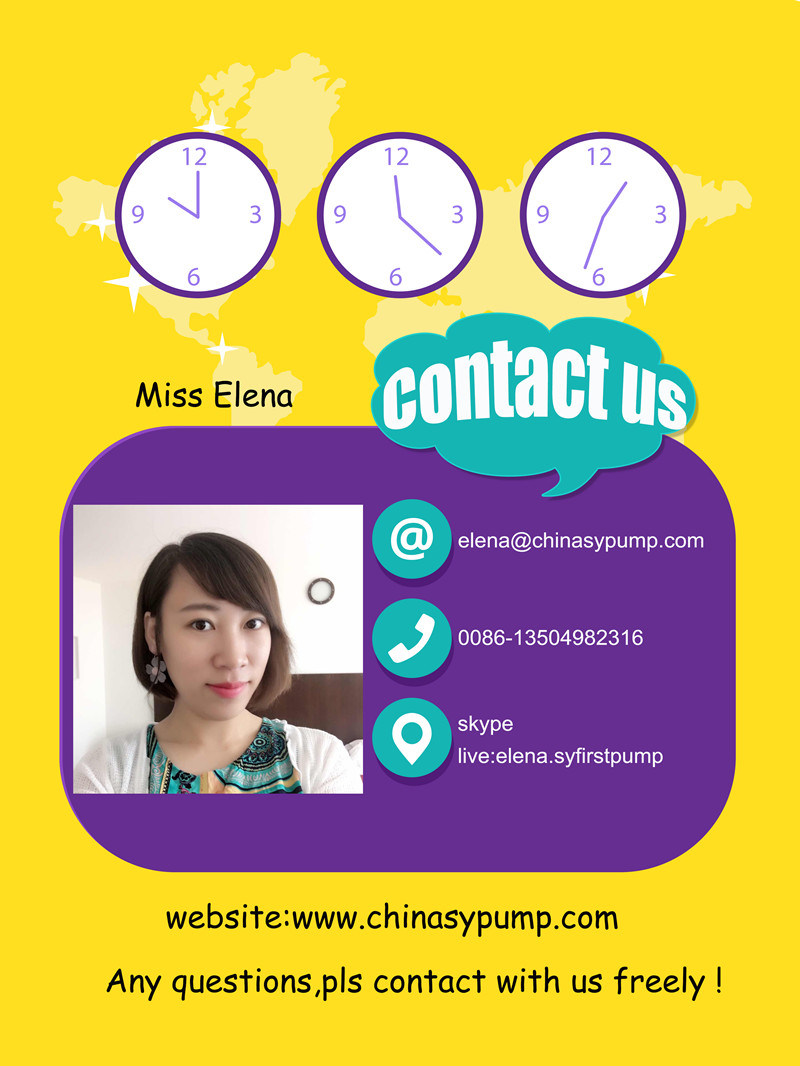 Our company not only provide Downhole Motors and screw oil pump, but also provide PDC bits. We can serve short parabolic profile, four to eight bladcs design bits, Φ13.Φ13.44.Φ19.05mm cutter, heavy cutter density bits, suitable for all hard non-abrasive formation bits and bits which can be used on rotary or Down Hole Motor.

Completion Tools,Drill And Extraction Tools,Oil Drill Diamond Bit,Diamond Bits,Directional Tools
Weifang Shengde Petroleum Machinery Manufacturing Co., Ltd. , http://www.sdpetromachine.com